Last Visit: Thursday, March 23, 2017
rolanj86's Recent Comments

The Maze Runner: Scorch Trials
I may not have seen the first Maze Runner. But this time I will see the second one!
08/31/2015 3:42 AM EST

Doctor Strange
I can't wait till next year.
04/29/2015 1:56 PM EST

Furious 7
This is it. The last installment of the Fast and The Furious sequels since the passing of Paul Walker.
01/27/2015 10:18 PM EST

Insurgent
First, Divergent. Now this.
01/27/2015 10:09 PM EST

Ghostbusters
I'm looking forward to it to see the Rebooted version of the Ghostbusters.
01/27/2015 10:06 PM EST
User has not selected any favorites yet.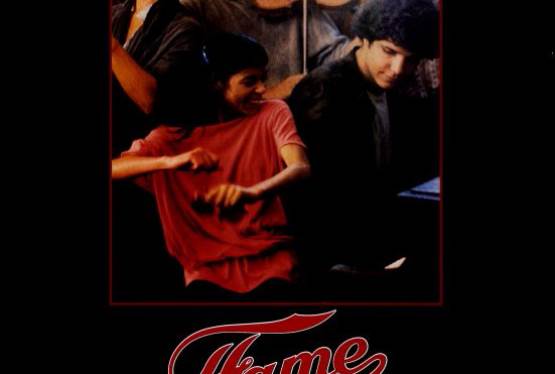 Fame
WAS: $19.99
NOW: $9.99