Last Visit: Sunday, October 22, 2017
zmouse253's Recent Comments

It Chapter Two
I LOVED the original and the first one. I do it is more a horror move this time. But I still love the comedy.
10/17/2017 12:35 AM EST

How To Train Your Dragon: The Hidden World
TOOTHLESS!
10/17/2017 12:32 AM EST

Mulan
I hope the casting is good and storyline and everything else is done nicely. I like Mulan
10/17/2017 12:31 AM EST

Ant-man and the Wasp
Love the comedy of Antman
10/17/2017 12:30 AM EST

Jurassic World: Fallen Kingdom
Yeaaaa
10/17/2017 12:29 AM EST

The Incredibles 2
Pixar. Da.
10/17/2017 12:29 AM EST

Deadpool 2
Well da. Of course I'll see this.
10/17/2017 12:28 AM EST

Solo: A Star Wars Story
I think it will be good. I even think the casting will work out pretty well.
10/17/2017 12:27 AM EST

The New Mutants
I heard it's going to be more of a horror. I am so frickin excited for this! Mutants and horror. Those are two of my favorite things!!
10/17/2017 12:26 AM EST

Ready Player One
I read the book for the first time in preparation!
10/17/2017 12:25 AM EST

The Six Billion Dollar Man
So it's a remake right?
10/17/2017 12:23 AM EST

Star Wars: The Last Jedi
I'm just praying it's good. I like Star Wars. But some of them aren't my favorite storylines...
10/17/2017 12:22 AM EST

Coco
Honeslty I can't wait.
10/16/2017 1:59 PM EST

It
Not a horror movie. But still awesomely done. 8/10
10/16/2017 1:41 PM EST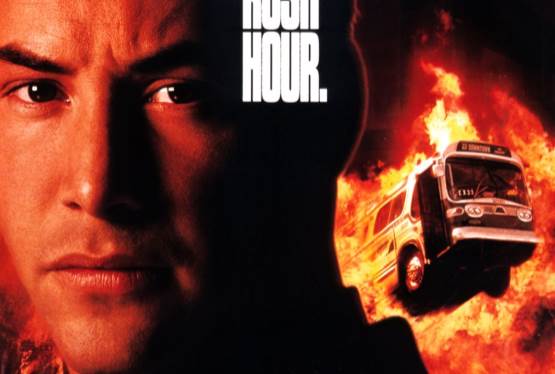 Speed
WAS: $14.99
NOW: $7.99