Theatrical, 4K UHD, Digital HD, and Blu-ray Reviews
Reviews By Judith Raymer
Here at FlickDirect, our goal is to provide up-to-date reviews on theatrical, home entertainment, and television series. Check out the reviews of upcoming films or programming, and even our take on the classsics.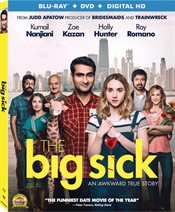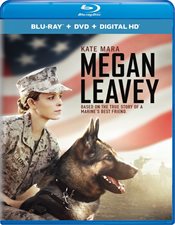 Megan Leavey
Judith Raymer |
Sep 05, 2017
Much as she has done in her documentaries, Cowperthwaite captures her subject(s) sincerely and honestly; such that it naturally diverges into other matters. |
Full Review...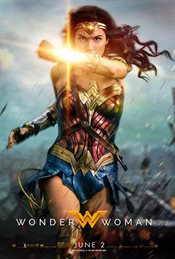 Wonder Woman
Judith Raymer |
Jun 01, 2017
Wonder Woman opens the door for exciting new adventures from a balanced, powerful hero that will, hopefully, continue to receive the consideration and storylines offered to counterparts outside of ensemble vehicles. And, the invisible jet! The invisible jet, too! |
Full Review...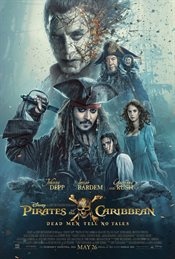 Pirates of The Caribbean: Dead Men Tell No Tales
Judith Raymer |
May 25, 2017
I recommend enduring the lengthy credit roll as there is a surprise with which you will be rewarded!  That said, two more mentions...Sir Paul McCartney appears ever so briefly as Jack's Uncle Jack.  Brief, but brilliant.  Golshifteh Farahani is breathtaking.   |
Full Review...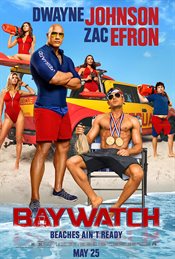 Baywatch
Judith Raymer |
May 24, 2017
In addition to the sentimental sap, the upending uproar, and...hot bodies, this film packs some seriously, outrageously, over the top, spectacular action.  Sure, it's ridiculous.  Isn't most action these days? It's also engaging, exhilarating, all-encompassing action. |
Full Review...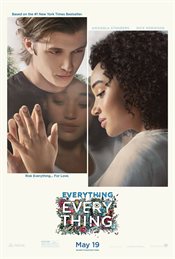 Everything, Everything
Judith Raymer |
May 18, 2017
An innocence absent of complete naivete on the part of Maddy and Olly is guided by exceptional supporting performances and a synergy amongst the extended cast in Everything, Everything |
Full Review...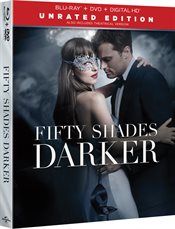 Fifty Shades Darker
Judith Raymer |
May 08, 2017
If you've read the books and/or seen the movies you may decide to add this to your Blu-ray collection.  If you just want a simmering introduction to the Dominant/Submissive world then, by all means, watch both the first movie and this second installment. |
Full Review...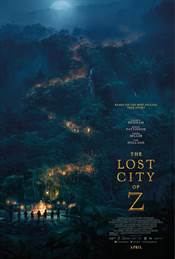 The Lost City of Z
Judith Raymer |
Apr 20, 2017
James Gray has paced this film such as to allow the audience the time to truly understand the varying layers and perspectives.  |
Full Review...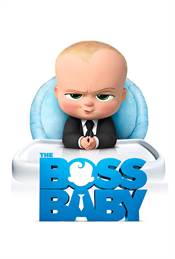 The Boss Baby
Judith Raymer |
Mar 30, 2017
Director Tom McGrath blends 2D animation elements spanning the 60s, 70s, and 80s to create the essence of childhood fantasy, and entertainingly intertwines them with the photo realism of today's animation. |
Full Review...