Movie Reviews, Digital HD Reviews, and Streaming Reviews
Here at FlickDirect, our goal is to provide up-to-date reviews on theatrical, home entertainment, and television series. Check out the reviews of upcoming films or programming, and even our take on the classsics.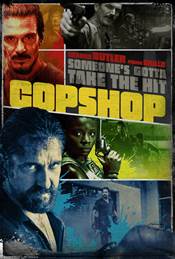 Copshop
Alyn Darnay |
Sep 19, 2021
If you just sit back and take COPSHOP for what it is, a good American action flick, you'll find it one big exciting ride from start to finish.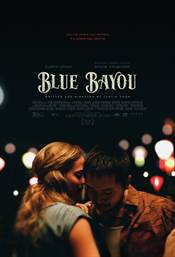 Blue Bayou
Allison Rose |
Sep 18, 2021
Blue Bayou has a significant story to tell and the injustice of it all is a sad commentary on where we are today as a society.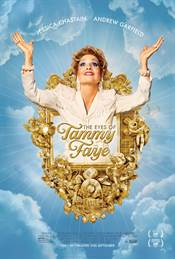 The Eyes of Tammy Faye
Allison Rose |
Sep 17, 2021
Chastain is the saving grace for this film with her performance of the over-the-top Tammy Faye.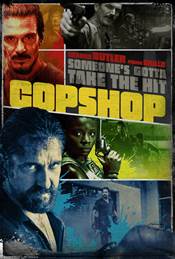 Copshop
Allison Rose |
Sep 15, 2021
Copshop offers a little something for almost everyone. It has mystery, action (including plenty of blood splatter), and a bit of drama thrown in as well.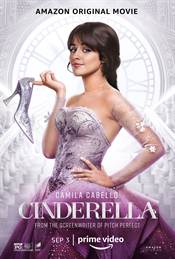 Cinderella
Allison Rose |
Sep 03, 2021
Taking a beloved classic and switching it up is always a risky move and...overall Amazon didn't get this one quite right.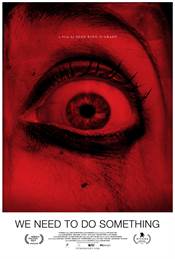 We Need To Do Somethig
Allison Rose |
Sep 02, 2021
Depending on your point of view, We Need To Do Something, is either a horrible, incomplete shell or a brilliant, symbolic, intellectual study of the human psyche and family dynamics.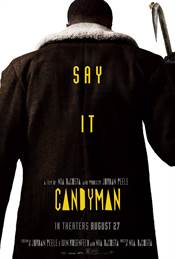 Candyman
Allison Rose |
Aug 26, 2021
As a horror movie, Candyman is ok... As a thriller / drama it is outstanding.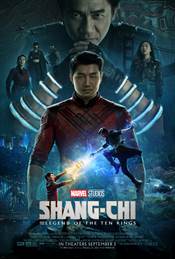 Shang-Chi and the Legend of the Ten Rings
Allison Rose |
Aug 24, 2021
Much better than I anticipated, Shang-Chi and the Legend of the Ten Rings gives us the flavor of the MCU while changing up the dish some with new and exotic spices.
The Night House
Allison Rose |
Aug 19, 2021
The Night House barely scratches the surface of so much more that is festering underneath.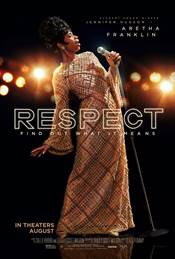 Respect
Allison Rose |
Aug 12, 2021
There will never be another Queen of Soul, but Jennifer Hudson certainly is a close second.