Movie / Film Reviews
Here at FlickDirect, our goal is to provide up-to-date reviews on theatrical, home entertainment, and television series. Check out the reviews of upcoming films or programming, and even our take on the classsics.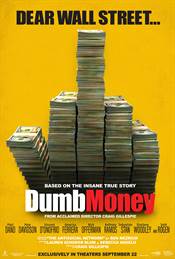 Dumb Money
Even with all the finance jargon, Dumb Money has a lightheartedness to it and some humorous lines expertly delivered by the cast.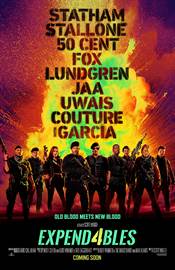 Expend4bles
Excellent fight scenes, lots of guns, massive explosions, and some truly horrific and gory kills including a decapitation you never see coming.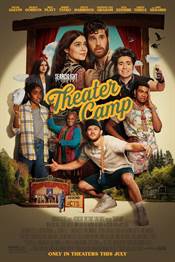 Theater Camp
The real gem of this movie is the cast. Full of veteran, musical theater actors they bring an authenticity to Theater Camp that former drama kids can relate to.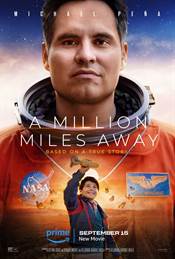 A Million Miles Away
If you need a feel good story, let me recommend A Million Miles Away. Peña and Salazar definitely make it worth the ride.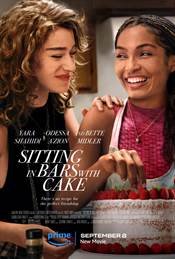 Sitting in Bars With Cake
Shahadi and A'zion are part of what makes this movie better than it should be. These actresses embody their characters and have such a presence and chemistry that they make the bond between Jane and Corrine realistic.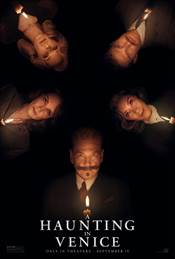 A Haunting in Venice
This is Branagh's third adaptation of a Christie/Poirot novel and so far, it is his best.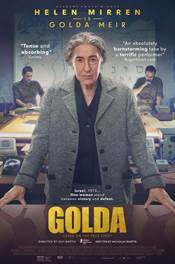 Golda
Director Guy Nattiv (Skin) makes purposeful decisions with close ups and camera angles.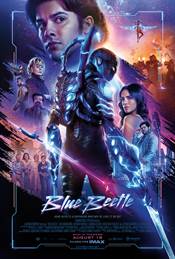 Blue Beetle
As a young actor cast to portray a Latino Superhero, Maridueña is a strong choice.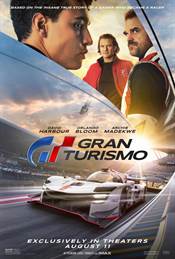 Gran Turismo
Director Neill Blomkamp takes the audience "along for the ride" as camera angles offer views from inside the vehicle, the spectator stands, and the helicopter overhead giving a broad view of the racers and the track.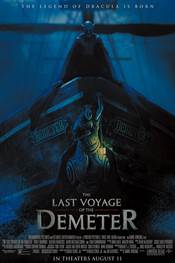 The Last Voyage of the Demeter
Staying true to the mysticism and the horror of the novel, director André Øvredal offers the audience a slow burn that is perhaps a little too slow.