Movie Reviews, Digital HD Reviews, and Streaming Reviews
Here at FlickDirect, our goal is to provide up-to-date reviews on theatrical, home entertainment, and television series. Check out the reviews of upcoming films or programming, and even our take on the classsics.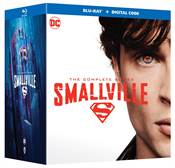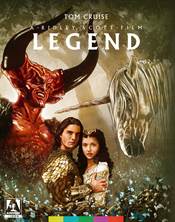 Legend: 2-Disc Limited Edition
Allison Rose |
Oct 12, 2021
The film has glaring faults that cannot be overlooked so while Arrow does a superb job packaging this release, the movie itself could use a makeover.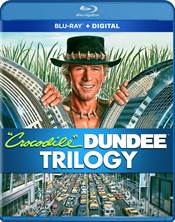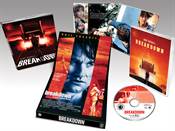 Paramount Presents: Breakdown
Allison Rose |
Sep 22, 2021
Despite a few hiccups, Breakdown is a solid movie and Paramount Pictures made a very good choice adding to their Paramount Presents collection.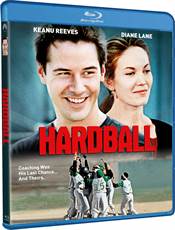 Hardball
Allison Rose |
Sep 21, 2021
Stereotypical at its best, copycat at its worst, Hardball is okay but nothing special.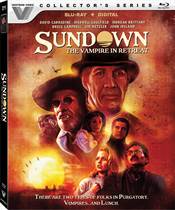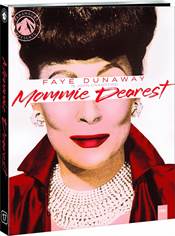 Mommie Dearest
Allison Rose |
Aug 16, 2021
Over the years, Mommie Dearest has created a cult like following the likes of which would make Joan Crawford proud.