Movie Reviews, Digital HD Reviews, and Television Reviews
Here at FlickDirect, our goal is to provide up-to-date reviews on theatrical, home entertainment, and television series. Check out the scoop on upcoming films or programming, and even our take on the classsics from our critics and Rotten Tomatoes Approved,
Allison Rose
.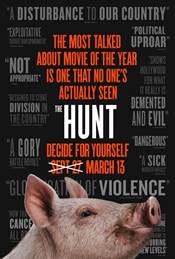 The Hunt

(Allison Skornick-Rose) 26/05/2020 23:46 EDT
When I was in high school (and we won't discuss how long ago that actually was), I remember reading a short story in English class about someone who was invited to a private island by a wealthy gentleman. Once the stranger got there he realized he was being hunted by the owner. This year I was reminded of that story when I finally got t... Read More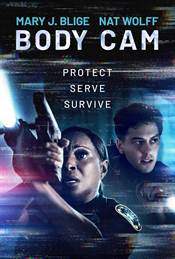 Body Cam

(Allison Skornick-Rose) 19/05/2020 09:03 EDT
Racial profiling has been a problem in this country for many years and there are stories of white police officers shooting and killing unarmed, black men on a regular basis. Usually, films with this type of story are dramas where family, friends, and communities, search for answers and justice for their fallen loved ones. However, what happen... Read More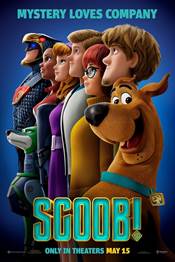 Scoob!

(Allison Skornick-Rose) 15/05/2020 03:02 EDT
It was fifty-one years ago when that lovable, talking dog, Scooby-Doo and his best friend Shaggy first appeared on television. Every Saturday morning they, along with their friends Velma, Daphne, and Fred, would ride around in their colorfully decorated van dubbed the "Mystery Machine" eating Scooby Snacks (amongst other foods) and solvin... Read More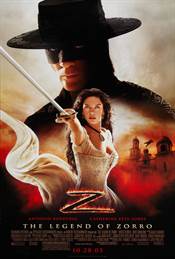 The Legend of Zorro

(Allison Skornick-Rose) 08/05/2020 17:41 EDT
In 1998 The Mask of Zorro was released to critical success and moderate box office numbers. It was considered one of the best portrayals of the fictitious, heroic vigilante ever seen. That's probably why seven years later the sequel, The Legend of Zorro, made its way to theaters. With Antonio Banderas (Desperado) once again in... Read More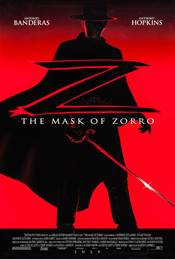 The Mask of Zorro

(Allison Skornick-Rose) 07/05/2020 18:33 EDT
In 1919 pulp magazine writer Johnston McCulley created a fictitious character named Zorro. The vigilante became a hero of the Spanish people living in the Mexican province of California. With his classic black costume, cape, sombrero cordobas and his signature mask he was a dashing and skillful fighter. He was mysterious and seemingly u... Read More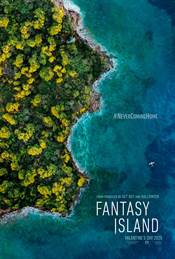 Blumhouse's Fantasy Island

(Allison Skornick-Rose) 16/04/2020 10:29 EDT
Growing up I spent Saturday nights in front of my television watching two hours of shows. The double whammy of The Love Boat and Fantasy Island were too enticing to give up. The promise of romance on the high seas followed by having one's wildest dreams come true - for a price – was a tempting duo. Because it was a little &q... Read More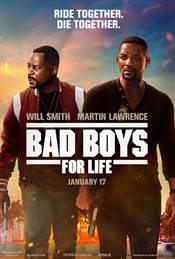 Bad Boys For Life

(Alyn Darnay) 01/04/2020 09:20 EDT
As you should know "Bad Boys For Life" is the third action-packed buddy-cop film in the Jerry Bruckheimer/Michael Bay created franchise, and comes out nearly two decades after the last entry. Surprisingly, it maintains the same level of high-spirited, chaotic, action as the previous films, even though this outing moves its main characters... Read More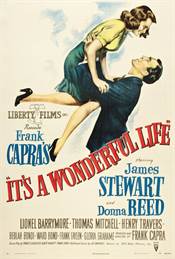 It's a Wonderful Life

(Allison Hazlett-Rose) 06/12/2018 13:31 EDT
The holiday season really is a magical time of the year. With beautiful lights and gifts and a feeling of warmth and festivity, one can feel how lucky and grateful most of us are. It is a time for sharing and spending time with family and friends, gathering for meals and traditions. Some of these traditions include watching a favo... Read More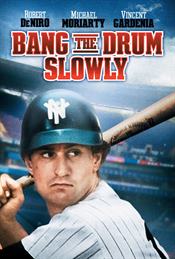 Bang The Drum Slowly

(Allison Hazlett-Rose) 26/08/2018 19:26 EDT
Robert DeNiro has had an illustrious career spanning over fifty years in which he has portrayed numerous memorable characters. He has been nominated for an Academy Award seven times, winning twice. He is a living legend and is always worth watching whether he is playing a retired father dealing with his son's mental illness, a retir... Read More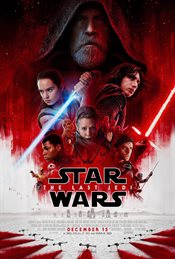 Star Wars: The Last Jedi

(Eric English) 22/03/2018 15:26 EDT
To call 'Star Wars: The Last Jedi' controversial is a monumental understatement. Opening to rave reviews and unbridled anticipation, the cultural juggernaut slammed into a brick wall of fan outrage and disappointment. Perhaps no other film in the history of cinema (save the Star Wars prequels) has split the fanbase along the lin... Read More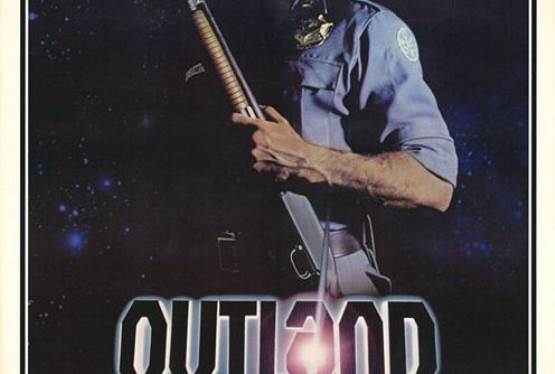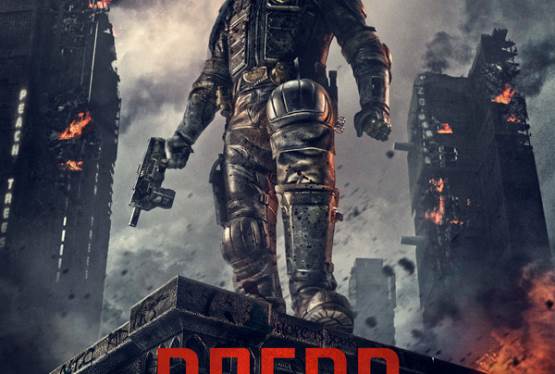 Dredd
WAS: $12.99
NOW: $9.99