Chris Pine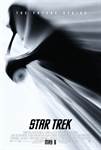 Star Trek (2009)
The greatest adventure of all time begins with "Star Trek," the incredible story of a young crew's maiden voyage onboard the most advanced starship ever created: the U.S.S. Enterprise. On...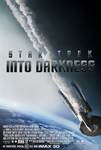 Star Trek Into Darkness (2013)
In Summer 2013, pioneering director J.J. Abrams will deliver an explosive action thriller that takes Star Trek Into Darkness. When the crew of the Enterprise is called back home, they find an unstoppable...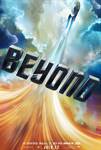 Star Trek: Beyond (2016)
"Star Trek Beyond," the highly anticipated next installment in the globally popular Star Trek franchise, created by Gene Roddenberry and reintroduced by J.J. Abrams in 2009, returns with director...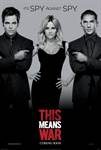 This Means War (2012)
Based on a true story, Whistleblower chronicles the trials of a female cop from Nebraska who serves as a peacekeeper in post-war Bosnia and exposes a United Nations cover-up of a sex trafficking scandal.Kondracki...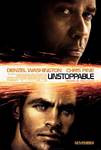 Unstoppable (2010)
Oscar-winner Denzel Washington and Star Trek's Chris Pine team with action maestro Tony Scott in this non-stop thriller. A massive unmanned locomotive, nicknamed "The Beast" and loaded with...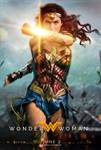 Wonder Woman (2017)
Before she was Wonder Woman, she was Diana, princess of the Amazons, trained to be an unconquerable warrior. Raised on a sheltered island paradise, when an American pilot crashes on their shores and tells...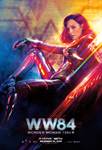 Wonder Woman 1984 (2020)
Diana Prince lives quietly among mortals in the vibrant, sleek 1980s -- an era of excess driven by the pursuit of having it all. Though she's come into her full powers, she maintains a low profile by curating...