Colin Firth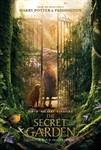 The Secret Garden (2020)
THE SECRET GARDEN starring Colin Firth, Julie Walters and Dixie Egerickx is a new take on the beloved classic novel of the same name written by Frances Hodgson Burnett. Set in England during a new time...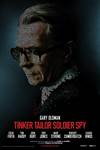 Tinker Tailor Soldier Spy (2011)
In 1970s England, Control (John Hurt), the head of MI6, dispatches a spy (Mark Strong) to meet with a Hungarian general who knows the identity of a Soviet spy within the organization's ranks. However,...