Donald Sutherland

Measure of a Man (2018)
During the summer of 1976, fourteen-year-old Bobby Marks (Blake Cooper), insecure and overweight, must endure another tortuous family vacation at Rumson Lake. His summer job, tending to the palatial estate of the reclusive, enigmatic and overly deman...


The Mechanic (2011)
Arthur Bishop (Jason Statham) is a 'mechanic' - an elite assassin with a strict code and unique talent for cleanly eliminating targets. It's a job that requires professional perfection and total detachment, and Bishop is the best in the b...


Outbreak (1995)
From Africa to America...it's traveling fast...destroying everything in its path.The Motaba virus inflicts a swift, horrible death, and only one man can stop it from spreading into a deadly worldwide outbreak in this riveting scientific thriller....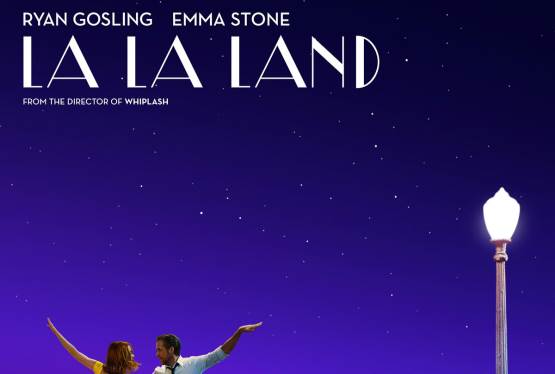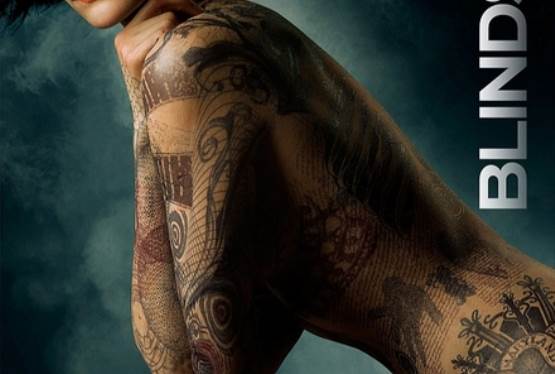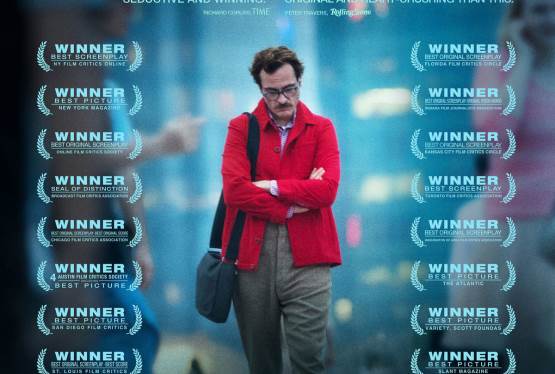 Her
WAS: $14.99
NOW: $12.99