Edward Norton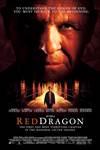 Red Dragon (2002)
Will Graham (Edward Norton) is just about to retire from the F.B.I. when he is called back into duty to track down a brutal killer known at the Tooth Fairy. The killer, Francis Dollarhyde (Ralph Fiennes),...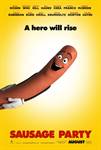 Sausage Party (2016)
Sausage Party, the first R-rated CG animated movie, is about one sausage leading a group of supermarket products on a quest to discover the truth about their existence and what really happens when they...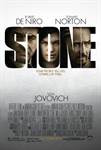 Stone (2010)
Academy-Award®-winner Robert De Niro and Academy-Award®-nominee Edward Norton deliver powerful performances as a seasoned corrections official and a scheming inmate whose lives become dangerously intertwined...