Elizabeth Banks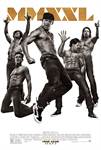 Magic Mike XXL (2015)
Picking up the story three years after Mike bowed out of the stripper life at the top of his game, "Magic Mike XXL" finds the remaining Kings of Tampa likewise ready to throw in the towel....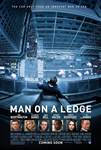 Man on a Ledge (2012)
An ex-cop and now wanted fugitive (Sam Worthington) stands on the ledge of a high-rise building while a hard-living New York Police Department hostage negotiator (Elizabeth Banks) tries to talk him down....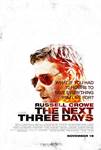 The Next Three Days (2010)
Life seems perfect for John Brennan until his wife, Lara, is arrested for a gruesome murder she says she didn't commit. Three years into her sentence, John is struggling to hold his family together,...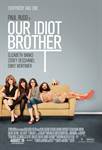 Our Idiot Brother (2011)
Ned Rochlin looks for the good in every situation and in everyone, which often puts him at odds with the world around him -- especially his family. Upon being released from jail for a stupid mistake, Ned...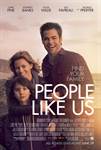 People Like Us (2012)
A drama/comedy about family, inspired by true events, starring Chris Pine ("Star Trek") as Sam, a twenty-something, fast-talking salesman, whose latest deal collapses on the day he learns that...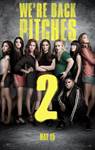 Pitch Perfect 2 (2015)
The Barden Bellas are back in PITCH PERFECT 2, the follow-up to summer 2012's smash hit. The comedy will be helmed by Elizabeth Banks, co-star and producer of Pitch Perfect, and produced by Paul...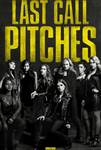 Pitch Perfect 3 (2017)
After the highs of winning the World Championships, the Bellas find themselves split apart and discovering there aren't job prospects for making music with your mouth. But when they get the chance...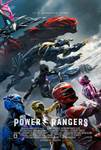 Power Rangers (2017)
SABAN'S POWER RANGERS follows five ordinary teens who must become something extraordinary when they learn that their small town of Angel Grove — and the world — is on the verge of being obliterated by...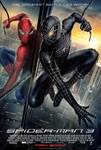 Spider-man 3 (2007)
A strange black entity from another world bonds with Peter Parker and causes inner turmoil as he contends with new villains, temptations, and revenge. Director Sam Raimi and stars Tobey Maguire, Kirsten...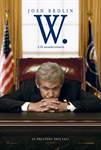 W. (2008)
Oscar winner Oliver Stone directs an all-star cast in this satiric retrospective of the life and political career of George W. Bush (Josh Brolin), from his troubles as a young adult through his governorship...