Ian McShane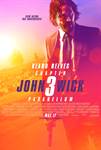 John Wick: Chapter 3 - Parabellum (2019)
In this third installment of the adrenaline-fueled action franchise, super-assassin John Wick (Keanu Reeves) returns with a $14 million price tag on his head and an army of bounty-hunting killers on his...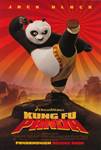 Kung Fu Panda (2008)
Po the panda (Jack Black) works in his family's noodle shop and dreams of becoming a kung-fu master. His dream becomes a reality when, unexpectedly, he must fulfill an ancient prophecy and study the skills...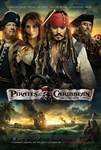 Pirates of The Caribbean: On Stranger Tides (2011)
Johnny Depp returns to his iconic role of Captain Jack Sparrow in an action-packed adventure. Crossing paths with the enigmatic Angelica (Penélope Cruz), he's not sure if it's love—or if she's a ruthless...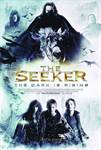 The Seeker: The Dark is Rising (2007)
When an otherwise normal young man learns that he's the last of a group of powerful warriors, he embarks on a dangerous quest through time to battle "The Dark", an evil threat to mankind that has already...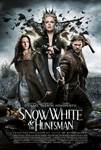 Snow White and the Huntsman (2012)
In the epic action-adventure Snow White and the Huntsman, Kristen Stewart (Twilight) plays the only person in the land fairer than the evil queen (Oscar(r) winner Charlize Theron) out to destroy her. But...