Jeremy Renner
The Hurt Locker (2009)
When a new sergeant, James, takes over a highly trained bomb disposal team amidst violent conflict, he surprises his two subordinates, Sanborn and Eldridge by recklessly plunging them into a deadly game...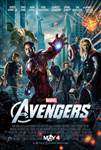 Marvel's The Avengers (2012)
The Super Hero team-up of a lifetime, featuring iconic Marvel Super Heroes Iron Man, The Incredible Hulk, Thor, Captain America, Hawkeye and Black Widow. When an unexpected enemy emerges that threatens...
Mission: Impossible Ghost Protocol (2011)
No plan. No backup. No choice. Agent Ethan Hunt and his elite team go underground after a bombing of the Kremlin implicates the IMF as international terrorists. While trying to clear the agency's...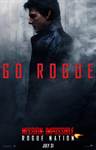 Mission: Impossible Rogue Nation (2015)
With the IMF disbanded, and Ethan (Tom Cruise) out in the cold, the team now faces off against a network of highly skilled special agents, the Syndicate. These highly trained operatives are hellbent on...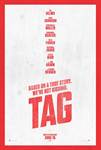 Tag (2018)
Will Ferrell and Jack Black star as old classmates who have been playing out a game of tag for decades in this New Line Cinema comedy based on real life events.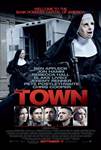 The Town (2010)
Doug MacRay (Ben Affleck) is an unrepentant criminal, the de facto leader of a group of ruthless bank robbers who pride themselves in stealing what they want and getting out clean. With no real attachments,...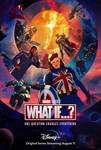 What If…? (2021)
"What If…?" flips the script on the MCU, reimagining famous events from the films in unexpected ways. Marvel Studios' first animated series focuses on different heroes from the MCU, featuring a voice cast...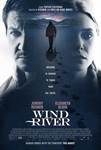 Wind River (2017)
WIND RIVER is a chilling thriller that follows a rookie FBI agent (Elizabeth Olsen) who teams up with a local game tracker with deep community ties and a haunted past (Jeremy Renner) to investigate the...