Mark Strong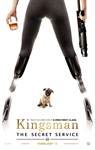 Kingsman: The Secret Service (2015)
Based upon the acclaimed comic book and directed by Matthew Vaughn (Kick Ass, X-Men First Class), Kingsman: The Secret Service tells the story of a super-secret spy organization that recruits an unrefined...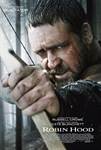 Robin Hood (2010)
A love triangle forms between the legendary do-gooder Robin Hood, his Maid Marian and the archer's arch nemesis, the Sheriff of Nottingham. Crowe stars as the Sheriff of Nottingham in a scenario that...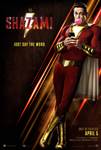 Shazam! (2019)
We all have a superhero inside us, it just takes a bit of magic to bring it out. In Billy Batson's (Angel) case, by shouting out one word—SHAZAM!—this streetwise 14-year-old foster kid can turn into the...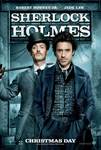 Sherlock Holmes (2009)
Robert Downey Jr. stars as the legendary London sleuth Sherlock Holmes, joined by Jude Law as dear Dr. Watson, in this Guy Ritchie reinvention of Sir Arthur Conan Doyle's oft-adapted detective series....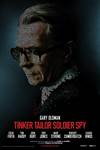 Tinker Tailor Soldier Spy (2011)
In 1970s England, Control (John Hurt), the head of MI6, dispatches a spy (Mark Strong) to meet with a Hungarian general who knows the identity of a Soviet spy within the organization's ranks. However,...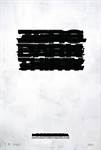 Zero Dark Thirty (2013)
Following the terrorist attacks of Sept. 11, 2001, Osama bin Laden becomes one of the most-wanted men on the planet. The worldwide manhunt for the terrorist leader occupies the resources and attention...