Shia LaBeouf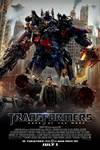 Transformers: Dark of the Moon (2011)
Shia LaBeouf returns as Sam Witwicky in the third installment of Michael Bay's trilogy about the giant robots that will be either Earth's salvation or destruction. This time, Sam squares off against Shockwave,...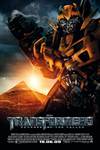 Transformers: Revenge of the Fallen (2009)
Transformers: Revenge of the Fallen is an upcoming science fiction/action film due for release on June 24, 2009. It is the sequel to 2007's Transformers, which was the first live action Transformers...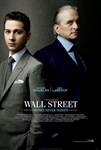 Wall Street: Money Never Sleeps (2010)
Back in action again following a long prison term, Gordon Gekko (Michael Douglas) finds himself on the outside looking in at a world he once commanded. Ostensibly hoping to repair his broken relationship...