Alexis Denisof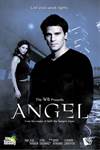 Angel (1999)
A centuries-old vampire cursed with a conscience, Angel (Boreanaz) left the small California town of Sunnydale and the only woman he ever loved to take up residence in the City of Angels. Between the pervasive...
Buffy The Vampire Slayer (1997)
Buffy Summers, (Sarah Michelle Gellar), seems like a typical teenager dealing with the run-of-the-mill adolescent frustrations ... except she's also a vampire slayer, preordained to slay the evil in the...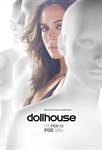 Dollhouse (2009)
Joss Whedon, creator of groundbreaking cult favorites "Buffy the Vampire Slayer" and "Firefly," returns to television and reunites with fellow "Buffy" alumna Eliza Dushku...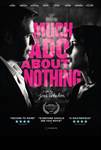 Much Ado About Nothing (2013)
Shakespeare's classic comedy is given a contemporary spin in Joss Whedon's film, "Much Ado About Nothing". Shot in just 12 days (and using the original text), the story of sparring lovers...