Ben Miles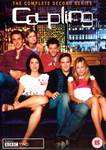 Coupling (2000)
Coupling is a British television sitcom written by Steven Moffat that aired on BBC2 from May 2000 to June 2004. Produced by Hartswood Films for the BBC, the show centres on the dating and sexual adventures...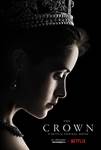 The Crown (2016)
At a time when Britain was recovering from war and her empire was in decline, a young woman took the throne as a matter of duty - not desire.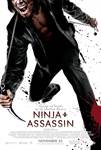 Ninja Assassin (2009)
Trained in methods of killing from an early age, Raizo (Rain) is a member of the secret clan of assassins known as the Ozunu. After the Ozunu kill his friend, however, Raizo breaks free from them and vanishes....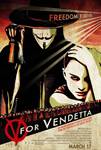 V For Vendetta (2006)
Set against the futuristic landscape of totalitarian Britain, V For Vendetta tells the story of a mild-mannered young woman named Evey (NATALIE PORTMAN) who is rescued from a life-and-death situation by...