Catherine Keener

The 40-Year-Old Virgin (2005)
Andy Stitzer (Steve Carell) has gone 40 years without "doing it." Now his pals are making it their mission to help him score... fast! Can he survive their hilariously bad advice? Will he land in the arms of the way-too-experienced or the way-too-drun...


A Late Quartet (2012)
On the eve of a world renowned string quartet's 25th anniversary season, their beloved cellist, Peter Mitchell (Christopher Walken), is diagnosed with the early symptoms of Parkinson's Disease. When Peter announces he wishes to make the u...


Captain Phillips (2013)
Captain Phillips is director Paul Greengrass's multi-layered examination of the 2009 hijacking of the U.S. container ship Maersk Alabama by a crew of Somali pirates. It is – through Greengrass's distinctive lens – simultaneously a...


The Croods (2013)
A prehistoric comedy adventure that follows the world's first family as they embark on a journey of a lifetime when the cave that has always shielded them from danger is destroyed. Traveling across a spectacular landscape, the Croods discover a...


Cyrus (2010)
With John's social life at a standstill and his ex-wife about to get remarried, a down on his luck divorcee finally meet the woman of his dreams, only to discover she has another man in her life – her son. Written and directed by Jay and...


Enough Said (2013)
A divorced and single parent, Eva (Julia Louis Dreyfus) spends her days enjoying work as a masseuse but dreading her daughter's impending departure for college. She meets Albert (James Gandolfini) - a sweet, funny and like-minded man also facing...


Get Out (2017)
In Universal Pictures' Get Out, a speculative thriller from Blumhouse (producers of The Visit, Insidious series and The Gift) and the mind of Jordan Peele, when a young African-American man visits his white girlfriend&r...


November Criminals (2017)
A pair of college bound friends find themselves falling for one another, but after the mysterious murder of their classmate, they must defy the authorities to uncover the truth....


The Oranges (2012)
Fresh-squeezed laughs and sexy fun sweeten this critically-acclaimed comedy with an all-star cast, including Leighton Meester, Hugh Laurie, Oliver Platt and Catherine Keener. A suburban family's rebellious daughter returns home for the holidays...


Percy Jackson and the Olympians: The Lightning Thief (2010)
Trouble-prone teen Percy Jackson is about to be kicked out school -- but that's the least of his problems. The gods of Mount Olympus and assorted monsters seem to have walked out of the pages of Percy's Greek mythology texts and into his life...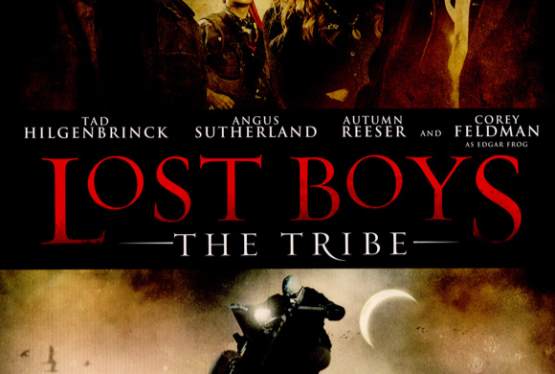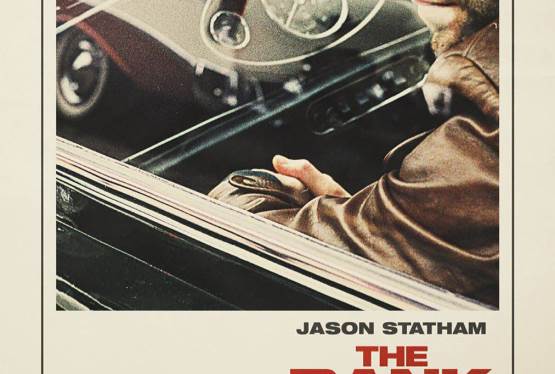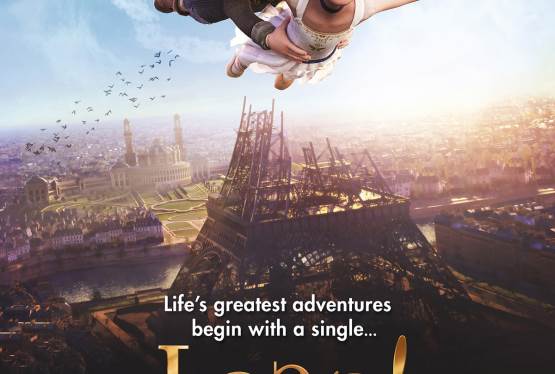 Leap!
WAS: $14.99
NOW: $5.99