Chris Messina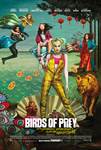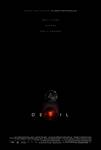 Devil (2010)
A group of people, including a formerly alcoholic homicide detective (Messina), trapped in an elevator discover that one of them is the devil. Written and produced by M. Night Shyamalan.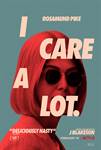 I Care A Lot (2021)
Poised with sharklike self-assurance, Marla Grayson (Academy Award nominee Rosamund Pike) is a professional, court-appointed guardian for dozens of elderly wards whose assets she seizes and cunningly bilks...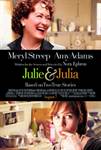 Julie & Julia (2009)
Amy Adams stars in this truth-inspired tale as Julie Powell, a disenchanted government secretary who decides to enliven her uneventful life by cooking all 524 recipes outlined in Julia Child's culinary...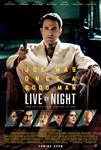 Live By Night (2017)
"Live by Night" is set in the roaring `20s when Prohibition hasn't stopped the flow of booze in an underground network of gangster-run speakeasies. The opportunity to gain power and money...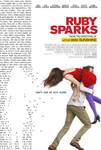 Ruby Sparks (2012)
Young author Calvin Weir-Fields (Paul Dano), once a literary darling, is having trouble composing his next novel. Following a therapist's advice, Calvin pulls out an old manual typewriter and creates a...