Christopher B. Landon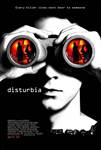 Disturbia (2007)
Ever since his father passed away, young Kale (Shia LaBeouf) has become increasingly sullen and withdrawn, until he finds himself under house arrest. With cabin fever setting in, he turns his attention...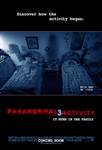 Paranormal Activity 3 (2011)
A couple are pursued by an evil spirit in their own home. In an attempt to unveil the mystery, they install cameras throughout the house to capture the strange paranormal activity occurring.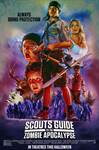 Scouts Guide to the Zombie Apocalypse (2015)
Three scouts and lifelong friends join forces with one badass cocktail waitress to become the world's most unlikely team of heroes. When their peaceful town is ravaged by a zombie invasion, they'll fight...