Dane DeHaan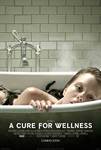 A Cure For Wellness (2017)
An ambitious young executive is sent to retrieve his company's CEO from an idyllic but mysterious "wellness center" at a remote location in the Swiss Alps. He soon suspects that the spa's miraculous...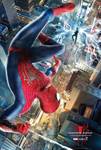 The Amazing Spider-Man 2 (2014)
In The Amazing Spider-Man™ 2, for Peter Parker (Andrew Garfield), life is busy – between taking out the bad guys as Spider-Man and spending time with the person he loves, Gwen (Emma Stone), high school...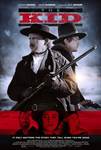 The Kid (2019)
In this thrilling Western, a young boy, Rio (Jake Schur), is forced to go on the run across the American Southwest in a desperate attempt to save his sister (Leila George) from his villainous uncle (Chris...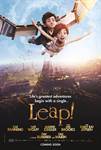 Leap! (2017)
11-year-old orphan, Félicie (Elle Fanning) has one dream – to go to Paris and become a dancer. Her best friend Victor (Nat Wolff), an imaginative but exhausting boy with a passion for creating,...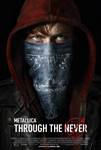 Metallica: Through the Never (2013)
Starring Metallica, a cast of thousands of their fans and breakout star Dane DeHaan (Chronicle, The Amazing Spider-Man 2), Metallica Through the Never is written and directed by award-winning filmmaker...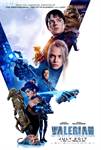 Valerian and the City of a Thousand Planets (2017)
VALERIAN AND THE CITY OF A THOUSAND PLANETS is the visually spectacular new adventure film from Luc Besson, the legendary director of The Professional, The Fifth Element and Lucy, based on the ground-breaking...