Dawn French

Chronicles of Narnia: The Lion, The Witch and The Wardrobe (2005)
THE CHRONICLES OF NARNIA: THE LION, THE WITCH AND THE WARDROBE is the spectacular liveaction/ CGI motion picture adaptation of C.S. Lewis's beloved literary classic. In World War II England the four Pevensie siblings -- Lucy, Edmund, Susan and Pe...


Coraline (2009)
Based on Neil Gaiman's international best-selling book, "Coraline" is the story of a young girl (voiced by Fanning) who unlocks a mysterious door in her new home, and enters into an adventure in a parallel reality. On the surface, this other world ee...


Harry Potter and the Prisoner of Azkaban (2004)
In Harry Potter and the Prisoner of Azkaban, Harry, Ron and Hermione, now teenagers, return for their third year at Hogwarts, where they are forced to face escaped prisoner, Sirius Black, who poses a great threat to Harry. Harry and his friends spend...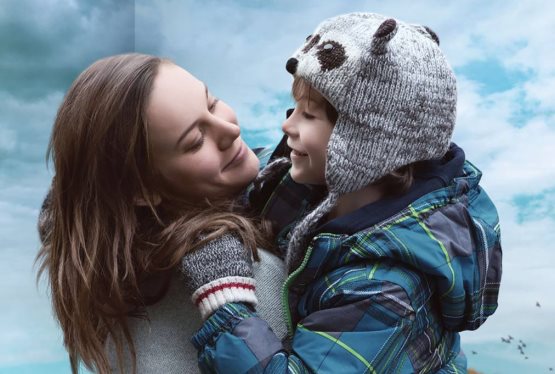 Room
WAS: $12.99
NOW: $7.99