Edward Neumeier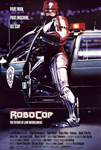 Robocop (1987)
In the not-to-distant-future, a newly transferred Detroit police officer is remade into an indestructible cybornetic cop after being dismembered by a gang of thugs in an abandoned warehouse. Reborn as...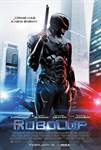 Robocop (2014)
In RoboCop, the year is 2028 and multinational conglomerate OmniCorp is at the center of robot technology. Their drones are winning American wars around the globe and now they want to bring this technology...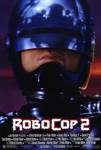 Robocop 2 (1990)
When Detroit's descent into chaos is further compounded by a police department strike and a new designer drug called Nuke, only Robocop can stop the mayhem. But in his way are an evil corporation that...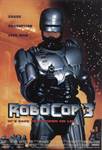 Robocop 3 (1993)
When the ruthless corporation that runs Motor City begins kicking families out of their homes to clear space for a profitable new real estate project, Robocop (Robert John Burke, Copland) joins forces...