Search Results For Eli Roth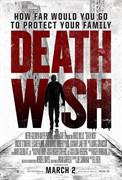 Death Wish (2018)
Metro-Goldwyn-Mayer Pictures presents director Eli Roth's reimagining of the classic 1974 revenge thriller Death Wish. Dr. Paul Kersey (Bruce Willis) is a surgeon who only sees the aftermath of...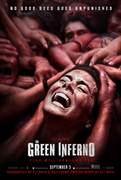 The Green Inferno (2015)
From acclaimed horror director, Eli Roth, The Green Inferno follows New York college student Justine, who meets a student activist Alejandro when he goes on a hunger strike on behalf of underpaid...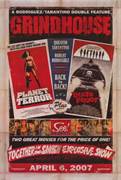 Grindhouse (2007)
The film Grindhouse gleefully resurrects the theatrical experience of watching back-to-back "exploitation" movies. Written and directed by two of the genre's most hard-core and...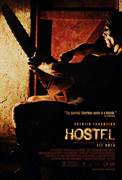 Hostel (2006)
3 backpackers are in Amsterdam where they get locked out of their youth hostel. They are invited into a man's house where he tells them of a hostel somewhere in eastern Europe where the women are...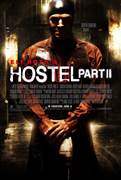 Hostel: Part II (2007)
Three young Americans studying in Rome set off for a weekend trip when they run into a beautiful model from one of their art classes. Also on her way to an exotic destination, the gorgeous European...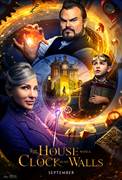 The House with a Clock in Its Walls (2018)
In the tradition of Amblin classics where fantastical events occur in the most unexpected places, Jack Black and two-time Academy Award® winner Cate Blanchett star in The House with a Clock in Its...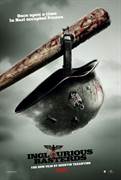 Inglourious Basterds (2009)
In German-occupied France, Shoshanna Dreyfus witnesses the execution of her family at the hand of Nazi Colonel Hans Landa. Shoshanna narrowly escapes and flees to Paris, where she forges a new...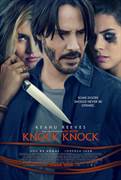 Knock Knock (2015)
When a devoted husband and father is left home alone for the weekend, two stranded young women unexpectedly knock on his door for help. What starts out as a kind gesture results in a dangerous...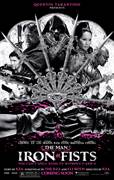 The Man With the Iron Fists (2012)
Quentin Tarantino presents The Man With the Iron Fists, an action-adventure inspired by kung-fu classics as interpreted by his longtime collaborators RZA and Eli Roth. Making his debut as a big-screen...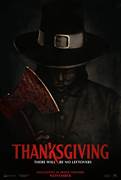 Thanksgiving (2023)
After a Black Friday riot ends in tragedy, a mysterious Thanksgiving-inspired killer terrorizes Plymouth, Massachusetts -- the birthplace of the holiday. Picking off residents one by one, what begins...