F.X. Toole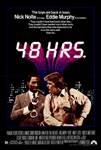 48 Hrs. (1982)
Nick Nolte and Eddie Murphy make one of the most unusual and entertaining teams ever in Walter Hill's roller-coaster thriller, 48 Hrs. Nolte is a rough-edged cop after two vicious cop-killers. He can't...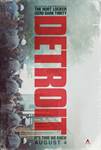 Detroit (2017)
From Kathryn Bigelow, the award-winning director of The Hurt Locker and Zero Dark Thirty, comes the gripping story of one of the most terrifying secrets in American history. John Boyega (Star Wars: The...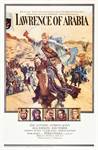 Lawrence of Arabia (1962)
One of the screen's grandest epics, this monumental story recounts the true-life experiences of T.E. Lawrence, better known to the world as Lawrence of Arabia. A young, idealistic British officer in WWI,...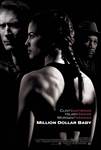 Million Dollar Baby (2004)
Frankie Dunn (Clint Eastwood) has trained and managed some incredible fighters during a lifetime spent in the ring. The most important lesson he teaches his boxers is the one that rules his life: above...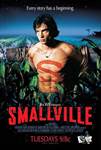 Smallville (2001)
This wildly popular fantasy series recounts the adventures of Kansas teen Clark Kent, who uses his still-emerging superpowers to fight crime even as he copes with the normal growing pains of adolescence,...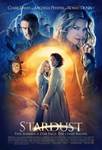 Stardust (2007)
From the imaginations of best-selling author Neil Gaiman and director Matthew Vaughn comes "Stardust," the enchanting tale of a fallen star who crashes into a magical kingdom -- and turns out to be no...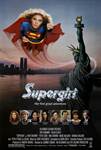 Supergirl (1984)
After a power source for the community of Krypton survivors is accidentally whisked to earth, Kara-El, cousin to Superman and niece to Jor-El, chooses to go to earth to find it, and bring it back. Upon...
Superman III (1983)
After Superman: The Movie's epic storytelling and Superman II's awesome battles, how could the first two hits be topped? In Superman III, meet Gus Gorman (Richard Pryor), a half-witted computer...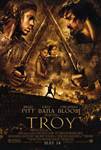 Troy (2004)
Brad Pitt picks up a sword and brings a muscular, brooding presence to the role of Greek warrior Achilles in this spectacular retelling of The Iliad. Orlando Bloom and Diane Kruger play the legendary lovers...