Search Results For Francis Lawrence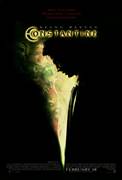 Constantine (2005)
Based on the DC Comics/Vertigo Hellblazer graphic novels and written by Kevin Brodbin and Frank Cappello, Constantine tells the story of John Constantine (Keanu Reeves), a man who has literally been...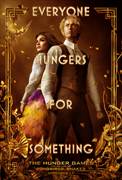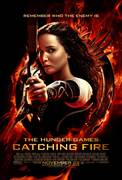 The Hunger Games: Catching Fire (2013)
THE HUNGER GAMES: CATCHING FIRE begins as Katniss Everdeen has returned home safe after winning the 74th Annual Hunger Games along with fellow tribute Peeta Mellark. Winning means that they must turn...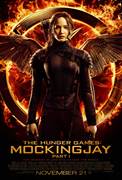 The Hunger Games: Mockingjay, Part 1 (2014)
Katniss Everdeen reluctantly adjusts to a highly structured life in the underground District 13, which has been spearheading the rebellion in Panem. Katniss eventually agrees to act as "the...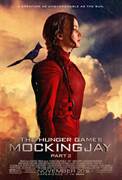 The Hunger Games: Mockingjay, Part 2 (2015)
With the nation of Panem in a full scale war, Katniss confronts President Snow [Donald Sutherland] in the final showdown. Teamed with a group of her closest friends – including Gale [Liam Hemsworth]...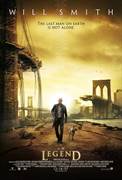 I Am Legend (2007)
Robert Neville is a brilliant scientist, but even he could not contain the terrible virus that was unstoppable, incurable, and man-made. Somehow immune, Neville is now the last human survivor in what...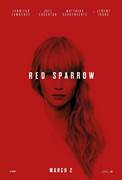 Red Sparrow (2018)
Dominika Egorova is many things. A devoted daughter determined to protect her mother at all costs. A prima ballerina whose ferocity has pushed her body and mind to the absolute limit. A master of...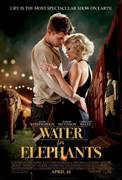 Water for Elephants (2011)
Based on the acclaimed bestseller, Water for Elephants presents an unexpected romance in a uniquely compelling setting. Veterinary school student Jacob meets and falls in love with Marlena, a star...