Gabriel Macht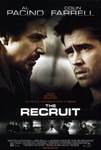 The Recruit (2003)
Of all the CIA operatives-in-training, James Clayton (Colin Farrell) is the one young star agency veteran Walter Burke (Al Pacino) most wants to recruit. But James is far from grateful for the opportunity,...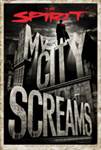 The Spirit (2008)
Adapted from the legendary comic strip, "The Spirit" is a classic action-adventure-romance told by genre-twister Frank Miller. It is the story of a former rookie cop who returns mysteriously from the dead...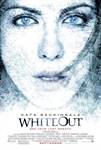 Whiteout (2009)
After two years stationed at Antarctica's South Pole research base, lone U.S. Marshal Carrie Stetko (Kate Beckinsale) is as anxious as anyone to be going home. She's turned in her resignation and...