Garrett Hedlund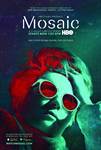 Mosaic (2018)
Welcome to the future of storytelling: a twisting tale of passion, intrigue and deception from Oscar(R)- and Emmy(R)-winner Steven Soderbergh ('Traffic,' 'Behind the Candelabra'). In this...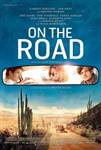 On The Road (2012)
Sal Paradise (Sam Riley), a young writer whose life is shaken and ultimately redefined by the arrival of Dean Moriarty (Garrett Hedlund), a free-spirited, fearless, fast talking Westerner and his girl,...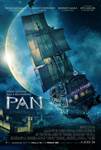 Pan (2015)
Offering a new take on the origin of the classic characters created by J.M. Barrie, the action adventure follows the story of an orphan who is spirited away to the magical Neverland. There, he finds both...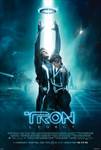 Tron Legacy (2010)
TRON is a 3D high-tech adventure set in a digital world that's unlike anything ever captured on the big screen. Sam Flynn (GARRETT HEDLUND), the tech-savvy 27-year-old son of Kevin Flynn (JEFF BRIDGES),...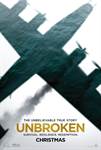 Unbroken (2014)
Academy Award (R) winner Angelina Jolie directs and produces Unbroken, an epic drama that follows the incredible life of Olympian and war hero Louis "Louie" Zamperini (Jack O'Connell) who,...