Holt McCallany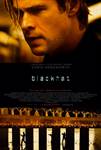 Blackhat (2015)
After a Hong Kong nuclear plant and the Mercantile Trade Exchange in Chicago are hacked by unknown perpetrators, a federal agent (Viola Davis) proposes that the FBI work with China to find the cyber-criminals....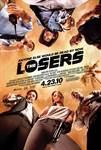 The Losers (2010)
An explosive tale of double cross and revenge, "The Losers" centers upon the members of an elite U.S. Special Forces unit sent into the Bolivian jungle on a search and destroy mission. The team--Clay,...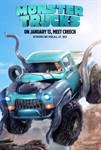 Monster Trucks (2017)
Looking for any way to get away from the life and town he was born into, Tripp (Lucas Till), a high school senior, builds a Monster Truck from bits and pieces of scrapped cars. After an accident at a nearby...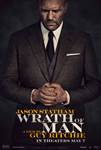 Wrath of Man (2021)
A mysterious and wild-eyed new cash truck security guard (Jason Statham) surprises his coworkers during a heist in which he unexpectedly unleashes precision skills. The crew is left wondering who he is...