James DeMonaco

The Purge (2013)
1314 Fans

"If on one night every year, you could commit any crime without facing consequences, what would you do? In The Purge, a speculative thriller that follows one family over the course of a single night, four people will be tested to see how far the...


The Purge: Anarchy (2014)
954 Fans

The New Founding Fathers of America invite you to celebrate the annual Purge. The sequel to 2013's runaway sleeper hit will be released on Friday, July 18, 2014. Returning alongside writer/director/producer James DeMonaco to produce the next ch...


The Purge: Election Year (2016)
1544 Fans

It's been two years since Leo Barnes (Frank Grillo) stopped himself from a regrettable act of revenge on Purge Night. Now serving as head of security for Senator Charlie Roan (Elizabeth Mitchell), his mission is to protect her in a run for pres...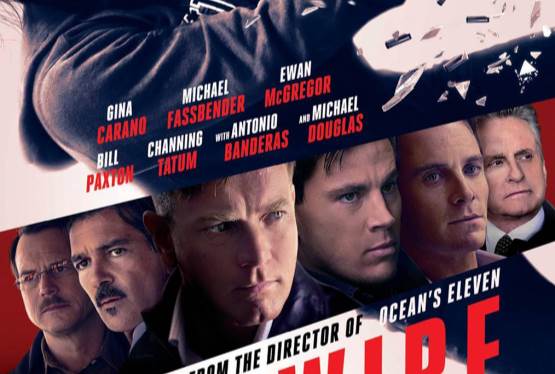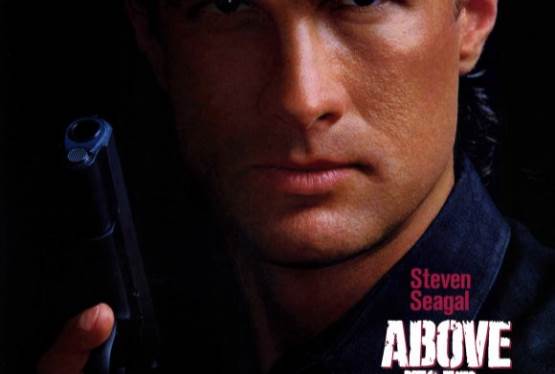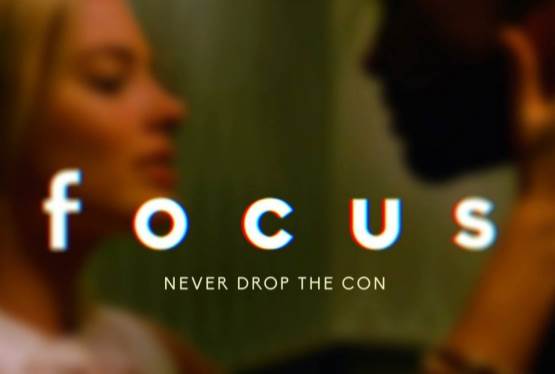 Focus
WAS: $14.99
NOW: $9.99