Janelle Monáe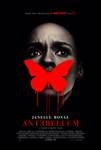 Antebellum (2020)
Successful author Veronica Henley (Janelle Monáe) finds herself trapped in a horrifying reality and must uncover the mind-bending mystery before it's too late.ANTEBELLUM is a terrifying new thriller from...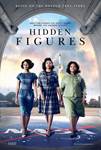 Hidden Figures (2017)
HIDDEN FIGURES is the incredible untold story of Katherine G. Johnson (Taraji P. Henson), Dorothy Vaughan (Octavia Spencer) and Mary Jackson (Janelle Monáe)—brilliant African-American women working at...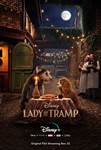 Lady and The Tramp (2019)
In Disney+'s "Lady and the Tramp," a timeless re-telling of the 1955 animated classic, a pampered house dog and a tough but lovable stray embark on an unexpected adventure and, despite their differences,...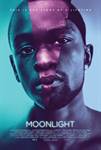 Moonlight (2016)
A timeless story of human connection and self-discovery, Moonlight chronicles the life of a young black man from childhood to adulthood as he struggles to find his place in the world while growing...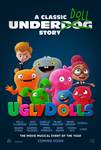 UglyDolls (2019)
Unconventionality rules in UGLYDOLLS, STXfilms' new animated musical adventure starring the acting and singing voices of Kelly Clarkson, Nick Jonas, Janelle Monáe, Blake Shelton and Pitbull. The film is...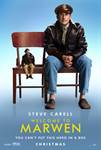 Welcome To Marwen (2018)
When a devastating attack shatters Mark Hogancamp (Carell) and wipes away all memories, no one expected recovery. Putting together pieces from his old and new life, Mark meticulously creates a wondrous...