Kelvin Harrison Jr.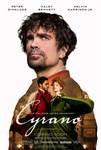 Cyrano (2022)
Award-winning director Joe Wright envelops moviegoers in a symphony of emotions with music, romance, and beauty in Cyrano, re-imagining the timeless tale of a heartbreaking love triangle. A man ahead of...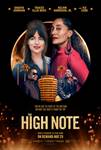 The High Note (2020)
Set in the dazzling world of the LA music scene comes the story of Grace Davis (Tracee Ellis Ross), a superstar whose talent, and ego, have reached unbelievable heights, and Maggie (Dakota Johnson), her...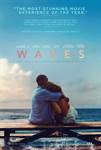 Waves (2019)
Set against the vibrant landscape of South Florida, and featuring an astonishing ensemble of award-winning actors and breakouts alike, Waves traces the epic emotional journey of a suburban African-American...