Laurie Metcalf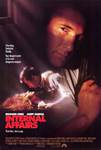 Internal Affairs (1990)
Dennis Peck knows his way around the law. He can launder money, run a scam, fix a bad rap. He can even, for the right price, arrange a murder. "Trust me," he says, "I'm a cop."...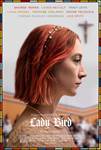 Lady Bird (2017)
In Lady Bird, Greta Gerwig reveals herself to be a bold new cinematic voice with her directorial debut, excavating both the humor and pathos in the turbulent bond between a mother and her teenage daughter....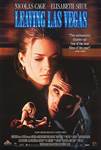 Leaving Las Vegas (1995)
Ben Sanderson (Cage) is a hopeless alcoholic who goes to Vegas to drink himself to death, which is where he meets Sera (Shue), a lonely hooker who loves him enough not to stop him. Definitely as depressing...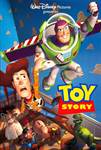 Toy Story (1995)
The art of animation goes to infinity and beyond as Walt Disney Pictures and Pixar Animation Studios, a Northern California-based pioneer in computer graphics, join creative forces on the infinitely entertaining...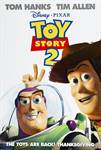 Toy Story 2 (1999)
Toys will be toys - except when their owners aren't around - and now the gang from Andy's room is all wound up and ready to play once again in Toy Story 2, the exciting all-new sequel to the landmark...