Lucas Till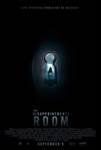 The Disappointments Room (2016)
In this psychological thriller from the director of Eagle Eye and Disturbia, Dana (Kate Beckinsale) and David (Mel Raido) move from Brooklyn to a once-grand southern mansion with their 5 year old son looking...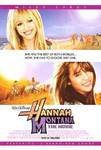 Hannah Montana: The Movie (2009)
Walt Disney Pictures takes the Disney Channel phenom to the big screen in a feature film extravaganza. Miley Stewart (Miley Cyrus) struggles to juggle school, friends and her secret pop-star persona; when...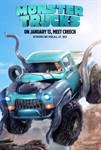 Monster Trucks (2017)
Looking for any way to get away from the life and town he was born into, Tripp (Lucas Till), a high school senior, builds a Monster Truck from bits and pieces of scrapped cars. After an accident at a nearby...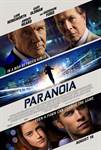 Paranoia (2013)
When trapped between two kings, even a pawn can change the game. On behalf of Relativity Media, we are pleased to share the official trailer for their upcoming thriller, PARANOIA. Liam Hemsworth, Gary...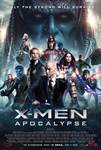 X-Men: Apocalypse (2016)
Since the dawn of civilization, he was worshipped as a god. Apocalypse, the first and most powerful mutant from Marvel's X-Men universe, amassed the powers of many other mutants, becoming immortal...