Search Results For Matthew Lillard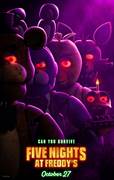 Five Nights At Freddy's (2023)
The terrifying horror game phenomenon becomes a blood-chilling cinematic event, as Blumhouse— the producer of M3GAN, The Black Phone, and The Invisible Man— brings Five Nights at Freddy's to the big...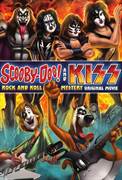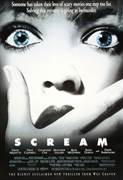 Scream (1996)
After a series of mysterious deaths befalls their small town, an offbeat group of friends led by Sidney Prescott (Neve Campbell) becomes the target of a masked killer. As the body count rises, Sidney...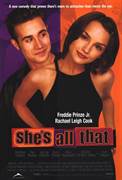 She's All That (1999)
An irresistible cast of Hollywood's young faces star in this fun, sexy comedy hit about the power of attraction and the pressures of popularity! Stung when his bombshell girlfriend abruptly dumps him...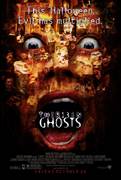 Thir13en Ghosts (2001)
What a house! It's all steel and glass and elegance – and it all belongs to Arthur Kriticos and his family as an unexpected inheritance. You could say it's their dream home. Especially if the dreams...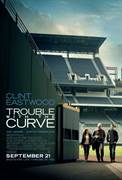 Trouble With The Curve (2012)
Gus Lobel (Clint Eastwood) has been one of the best scouts in baseball for decades, but, despite his efforts to hide it, age is starting to catch up with him. Nevertheless, Gus refuses to be benched...