Search Results For Michael Arndt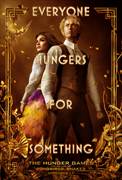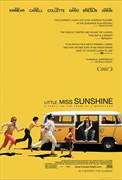 Little Miss Sunshine (2006)
Father Richard (Greg Kinnear) is desperately trying to sell his motivational success program... with no success. Meanwhile, "pro-honesty" mom Sheryl (Toni Collette) lends support to her...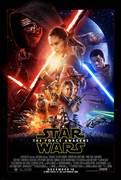 Star Wars: Episode VII - The Force Awakens (2015)
Visionary director J.J. Abrams brings to life the motion picture event of a generation. As Kylo Ren and the sinister First Order rise from the ashes of the Empire, Luke Skywalker is missing when the...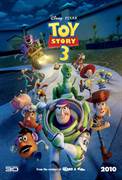 Toy Story 3 (2010)
They're toys, they talk—at least when people aren't around—and they're back...celebrating the return of the "Toy Story" franchise—in Disney Digital 3-D™ this time! "Toy Story," the film that started...