Search Results For Michael Sheen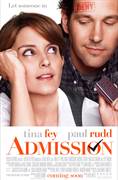 Admission (2013)
Tina Fey (Date Night, 30 Rock) and Paul Rudd (I Love You Man, Knocked Up) star in Admission, the new film directed by Academy Award nominee Paul Weitz (About a Boy), about the surprising detours we...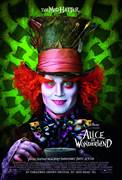 Alice In Wonderland (2010)
From Walt Disney Pictures and visionary director Tim Burton comes an epic 3D fantasy adventure ALICE IN WONDERLAND, a magical and imaginative twist on some of the most beloved stories of all time....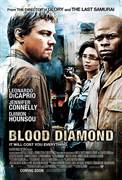 Blood Diamond (2006)
Set against the backdrop of civil war and chaos in 1990's Sierra Leone, Blood Diamond is the story of Danny Archer (Leonardo DiCaprio) - a South African mercenary - and Solomon Vandy (Djimon...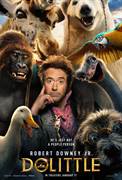 Dolittle (2020)
Robert Downey Jr. electrifies one of literature's most enduring characters in a vivid reimagining of the classic tale of the man who could talk to animals: Dolittle.After losing his wife seven years...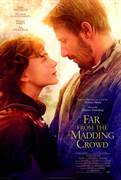 Far From the Madding Crowd (2015)
Oscar nominated Carey Mulligan stars as a headstrong young woman in this passionate romantic drama, based on the literary classic by Thomas Hardy. Mulligan plays Bathsheba Everdene, an independent...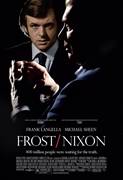 Frost/Nixon (2008)
Oscar-winning director Ron Howard brings to the screen writer Peter Morgan's ("The Queen," "The Last King of Scotland") electrifying battle between Richard Nixon, the disgraced...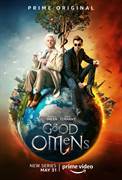 Good Omens (2019)
Aziraphale and Crowley, of Heaven and Hell respectively, have grown rather fond of the Earth. So it's terrible news that it's about to end. The armies of Good and Evil are amassing. The Four...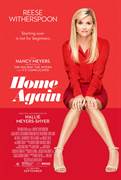 Home Again (2017)
Recently separated from her husband, Alice (Reese Witherspoon) decides to start over by moving back to her hometown of Los Angeles with her two young daughters. During a night out on her 40th...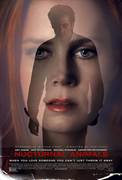 Nocturnal Animals (2016)
From writer/director Tom Ford comes a haunting romantic thriller of shocking intimacy and gripping tension that explores the thin lines between love and cruelty, and revenge and redemption. Academy...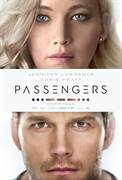 Passengers (2016)
Jennifer Lawrence and Chris Pratt are two passengers onboard a spaceship transporting them to a new life on another planet. The trip takes a deadly turn when their hibernation pods mysteriously wake...