Michiel Huisman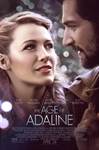 The Age of Adaline (2015)
After miraculously remaining 29 years old for almost eight decades, Adaline Bowman (Blake Lively) has lived a solitary existence, never allowing herself to get close to anyone who might reveal her secret....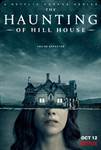 The Haunting of Hill House (2018)
The Haunting of Hill House is a modern reimagining of Shirley Jackson's legendary novel of the same name, about five siblings who grew up in the most famous haunted house in America. Now...