Paul Haggis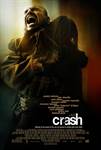 Crash (2005)
A provocative, unflinching look at the complexities of racial conflict in America, CRASH is that rare cinematic event - a film that challenges audiences to question their own prejudices. Diving headlong...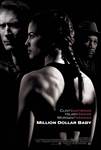 Million Dollar Baby (2004)
Frankie Dunn (Clint Eastwood) has trained and managed some incredible fighters during a lifetime spent in the ring. The most important lesson he teaches his boxers is the one that rules his life: above...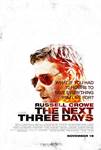 The Next Three Days (2010)
Life seems perfect for John Brennan until his wife, Lara, is arrested for a gruesome murder she says she didn't commit. Three years into her sentence, John is struggling to hold his family together,...