Paulo Costanzo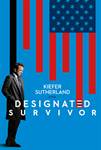 Designated Survivor (2016)
A lower level United States Cabinet member is suddenly appointed president after a catastrophic attack kills everyone above him in the line of succession.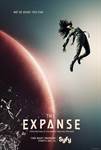 The Expanse (2015)
The series is set two hundred years in the future, after mankind has colonized the solar system. A hardened detective and a rogue ship's captain come together for what starts as the case of a missing...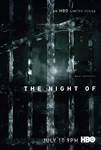 The Night Of (2016)
In The Night Of, Pakistani-American college student Nasir "Naz" Khan, who lives with his parents in Queens, NY, takes his father's taxi to go to a party in Manhattan. But what starts...