Peter Billingsley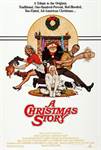 A Christmas Story (1983)
Nine years after the Yuletide slasher flick Black Christmas, Porky's director Bob Clark once again took on the holiday genre, switching from gasps to laughs with A Christmas Story. Adapted from a memoir...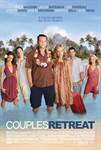 Couples Retreat (2009)
Vince Vaughn, Jason Bateman, Jon Favreau, Malin Akerman, Kristin Davis, Kristen Bell and Faizon Love star in Universal Pictures' upcoming comedy "Couples Retreat." Based on an original idea of Vaughn's,...