Search Results For Peter Dinklage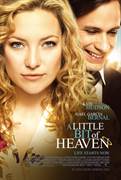 A Little Bit of Heaven (2012)
Marley Corbett (Hudson) is young, beautiful, and wildly funny, but she's afraid of opening herself up to true love and commitment. Though she uses her humor to prevent matters from getting...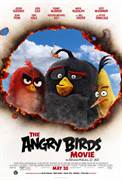 The Angry Birds Movie (2016)
In the 3D animated comedy, The Angry Birds Movie, we'll finally find out why the birds are so angry.The movie takes us to an island populated entirely by happy, flightless birds - or almost entirely....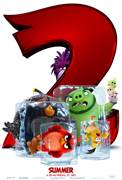 The Angry Birds Movie 2 (2019)
A hilarious all-star cast of new and returning talent are brought together as the flightless birds and scheming green pigs take their beef to the next level.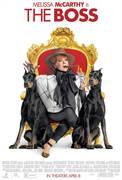 The Boss (2016)
Academy Award®-nominated star Melissa McCarthy (Bridesmaids, The Heat, Tammy) headlines The Boss as a titan of industry who is sent to prison after she's caught for insider trading. When she...
Chronicles of Narnia: Prince Caspian (2008)
The enchanted characters of C.S. Lewis's timeless fantasy come to life again in this second installment of the seven book series, in which the Pevensie siblings are magically and mysteriously...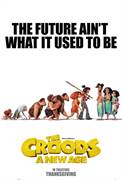 The Croods: A New Age (2020)
The Croods have survived their fair share of dangers and disasters, from fanged prehistoric beasts to surviving the end of the world, but now they will face their biggest challenge of all: another...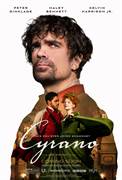 Cyrano (2022)
Award-winning director Joe Wright envelops moviegoers in a symphony of emotions with music, romance, and beauty in Cyrano, re-imagining the timeless tale of a heartbreaking love triangle. A man ahead...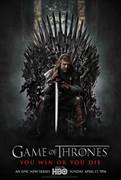 Game of Thrones (2011)
In a land where summers span decades and winters can last a lifetime, trouble is brewing. From the scheming south and the savage eastern lands, to the frozen north and the ancient Wall that protects...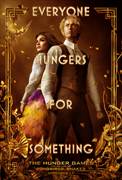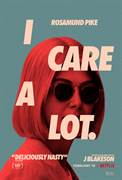 I Care A Lot (2021)
Poised with sharklike self-assurance, Marla Grayson (Academy Award nominee Rosamund Pike) is a professional, court-appointed guardian for dozens of elderly wards whose assets she seizes and cunningly...