Peter Gallagher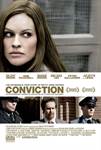 Conviction (2010)
When her older brother Kenny (Sam Rockwell) is convicted of murder and sentenced to life in 1983, Betty Anne Waters (Hilary Swank) vows to get the conviction overturned. Beginning an 18-year quest to exonerate...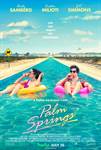 Palm Springs (2020)
When carefree Nyles and reluctant maid of honor Sarah have a chance encounter at a Palm Springs wedding, things get complicated when they find themselves unable to escape the venue, themselves, or each...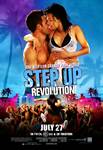 Step Up: Revolution (2012)
Emily (Kathryn McCormick) arrives in Miami with aspirations of becoming a professional dancer and soon falls in love with Sean (Ryan Guzman), a young man who leads a dance crew in elaborate, cutting-edge...