Rachael Leigh Cook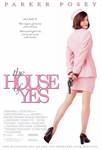 The House of Yes (1997)
Thanksgiving certainly brings out the worst in families although the Pascal clan is dysfunction personified. Marty (Hamilton) brings home fiancee Lesley (Spelling) to meet his eccentric mom (Bujold) and...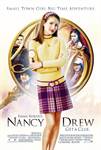 Nancy Drew (2007)
With her magnifying glass and fingerprint powder in hand, Nancy Drew leaves River Heights for La-La-Land...but not to meet that guy on Smallville, as her boyfriend Ned fears. No, she's out to solve...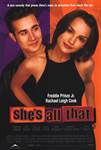 She's All That (1999)
An irresistible cast of Hollywood's young faces star in this fun, sexy comedy hit about the power of attraction and the pressures of popularity! Stung when his bombshell girlfriend abruptly dumps him for...