Riley Keough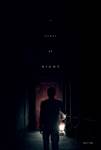 It Comes at Night (2017)
Imagine the end of the world— Now imagine something worse. Award-winning filmmaker Trey Edward Shults follows his incredible debut feature KRISHA with IT COMES AT NIGHT, a horror film following a...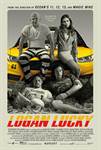 Logan Lucky (2017)
Trying to reverse a family curse, brothers Jimmy (Channing Tatum) and Clyde Logan (Adam Driver) set out to execute an elaborate robbery during the legendary Coca-Cola 600 race at Charlotte Motor Speedway.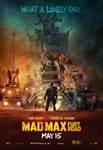 Mad Max: Fury Road (2015)
Haunted by his turbulent past, Mad Max believes the best way to survive is to wander alone. Nevertheless, he becomes swept up with a group fleeing across the Wasteland in a War Rig driven by an elite Imperator,...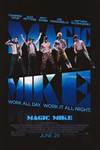 Magic Mike (2012)
An entrepreneur with many talents and loads of charm. Mike spends his days pursuing the American Dream, from roofing houses to designing furniture at his Tampa beach condo. But at night…he's just magic....