Roger Avary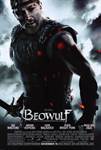 Beowulf (2007)
The Old English epic poem, which is thought to have been written in the eighth century, chronicles the exploits of Beowulf, a Scandinavian hero who saves the Danes from the indomitable monster Grendel...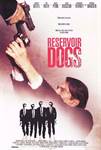 Reservoir Dogs (1992)
A gang of thieves carry out an armed robbery on a Diamond warehouse. The police are after them so quickly that they suspect they have a rat in their company. This film starts right after the robbery, with...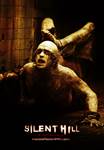 Silent Hill (2006)
Based on the best-selling horror action game, Silent Hill stars Radha Mitchell (Man on Fire) as Rose, a desperate mother who takes her adopted daughter, Sharon, to the town of Silent Hill in an attempt...