Search Results For Ron Funches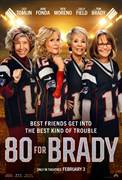 80 For Brady (2023)
Starring Academy Award® nominee Lily Tomlin, and Oscar® winners Jane Fonda, Rita Moreno, and Sally Field*, 80 FOR BRADY is inspired by a true story of friendship and adventure. Four lifelong friends...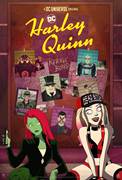 Harley Quinn (2019)
Harley Quinn (KALEY CUOCO) has finally broken things off once and for all with the Joker (ALAN TUDYK) and attempts to make it on her own as the criminal Queenpin of Gotham City in this half-hour adult...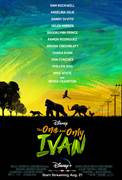 The One and Only Ivan (2020)
An adaptation of the award-winning book about one very special gorilla, Disney's "The One and Only Ivan" is an unforgettable tale about the beauty of friendship, the power of visualization, and the...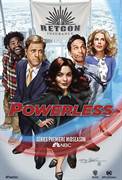 Powerless (2017)
In the first comedy series set in the universe of DC Comics, Vanessa Hudgens ("Grease Live," "High School Musical") plays Emily, a spunky young insurance adjuster specializing in regular-people...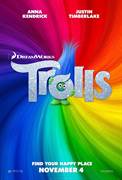 Trolls (2016)
DreamWorks Animation's TROLLS is an irreverent comedy extravaganza with incredible music! From the genius creators of SHREK, TROLLS stars Anna Kendrick as Poppy, the optimistic leader of the Trolls...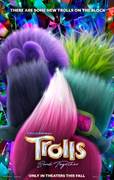 Trolls Band Together (2023)
This holiday season, get ready for an action-packed, all-star, rainbow-colored family reunion like no other as Anna Kendrick and Justin Timberlake return for the new chapter in DreamWorks Animation's...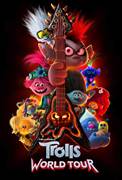 Trolls World Tour (2020)
Anna Kendrick and Justin Timberlake return in an all-star sequel to DreamWorks Animation's 2016 musical hit: Trolls World Tour. In an adventure that will take them well beyond what they've known...