Search Results For Rosamund Pike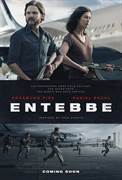 7 Days in Entebbe (2018)
A shocking act of terrorism leads to one of the most daring hostage rescue missions ever attempted in 7 Days in Entebbe, a riveting thriller inspired by true events. In the summer of 1976, an Air...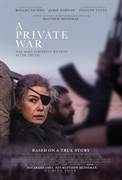 A Private War (2018)
In a world where journalism is under attack, Marie Colvin (Rosamund Pike) is one of the most celebrated war correspondents of our time. Colvin is an utterly fearless and rebellious spirit, driven to...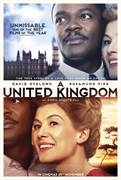 A United Kingdom (2017)
David Oyelowo (Selma) and Rosamund Pike (Gone Girl) star in this inspiring true story of the forbidden love between the king of Botswana and a white English woman in the 1940s. When they decided to...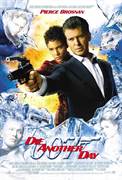 Die Another Day (2002)
James Bond's newest mission begins with a spectacular high-speed hovercraft chase through a minefield in the demilitarized zone separating North and South Korea - and the action doesn't let up until...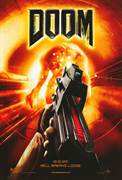 Doom (2005)
Based on the hugely popular video game, Doom Unrated is full of more explosive action-packed thrills not shown in theaters! A frantic call for help from a remote research station on Mars sends a team...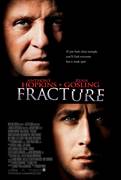 Fracture (2007)
Academy Award winner Anthony Hopkins and Academy Award nominee Ryan Gosling are brilliant in this "exceptionally suspenseful nail-biter" (Rex Reed) that's so smart it "doesn't let go, even after the...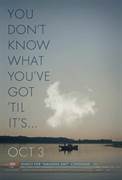 Gone Girl (2014)
Directed by David Fincher and based upon the global bestseller by Gillian Flynn – unearths the secrets at the heart of a modern marriage. On the occasion of his fifth wedding anniversary, Nick Dunne...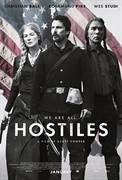 Hostiles (2017)
Set in 1892, HOSTILES tells the story of a legendary Army Captain (Christian Bale), who, after stern resistance, reluctantly agrees to escort a dying Cheyenne war chief (Wes Studi) and his family back...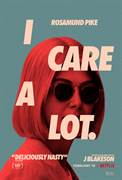 I Care A Lot (2021)
Poised with sharklike self-assurance, Marla Grayson (Academy Award nominee Rosamund Pike) is a professional, court-appointed guardian for dozens of elderly wards whose assets she seizes and cunningly...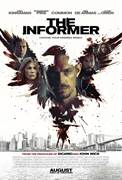 The Informer (2020)
Honorably discharged Special Ops soldier Pete Koslow's (Joel Kinnaman) world is turned upside-down when he is jailed after a fight to protect his wife (Ana de Armas). He's given a chance for early...