Talia Balsam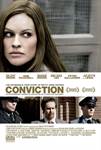 Conviction (2010)
When her older brother Kenny (Sam Rockwell) is convicted of murder and sentenced to life in 1983, Betty Anne Waters (Hilary Swank) vows to get the conviction overturned. Beginning an 18-year quest to exonerate...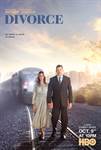 Divorce (2016)
Sarah Jessica Parker returns to HBO in the new comedy series, Divorce. Parker stars as Frances, a woman who suddenly begins to reassess her life and her marriage, and finds that making a clean break...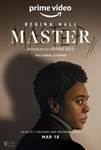 Master (2022)
In writer-director Mariama Diallo's debut feature, Master, three women strive to find their place at a prestigious New England university whose frosty elitism may disguise something more sinister. Professor...